Here is how to Contact Us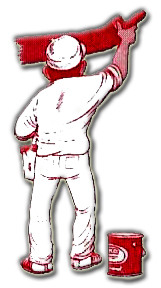 We are located in Eaton, Ohio, where I have lived for the last 30 years. My current residence of over 10 years is located in an old family neighborhood. But my shop and business operates out of the location at 2751 Eaton Lewisburg Road, outside of city limits.
Mission Statement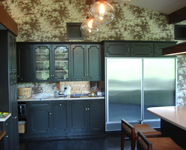 To provide a variety of paints and coatings for a wide range of applications. Where a customer can get the highest quality job for the fairest price through which long business relationships can be formed.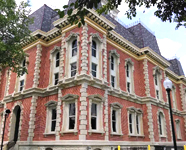 Family and Community Oriented...


We chose to base out business out of the Eaton Community because we have found it to be a very inviting and sharing community. A lot of the values that we personally hold dear for our family and business are predominantly shared in the community. For example, hard work, commitment to God and family, as well as sharing leisure time in the community.